More than 300 employees, who are dedicated and tightly connected to the company, have only one goal: to satisfy you, our customers, one hundred percent. This applies to the highest of quality standards that we apply to our product and also for made-to-measure service and personal contact from person to person.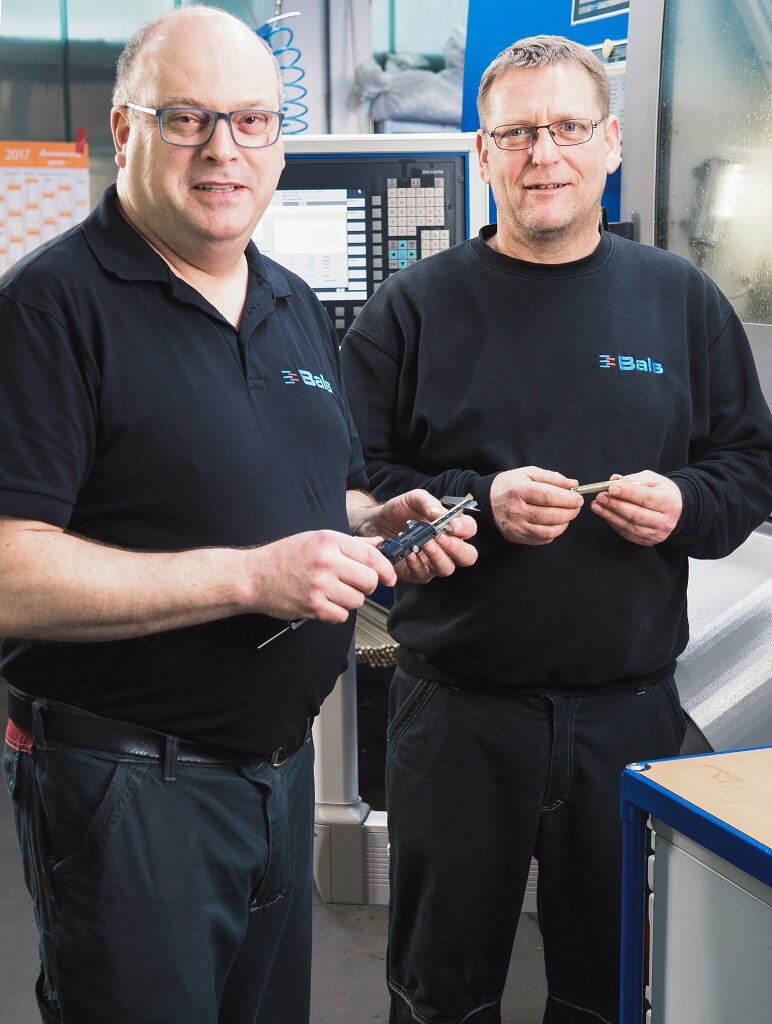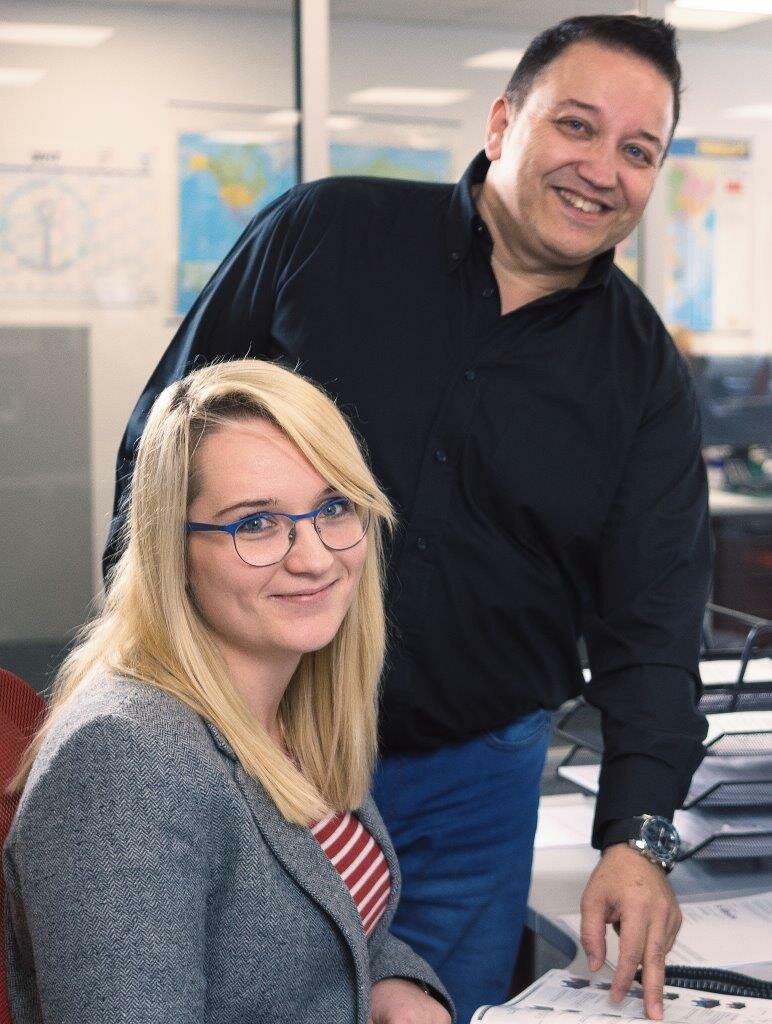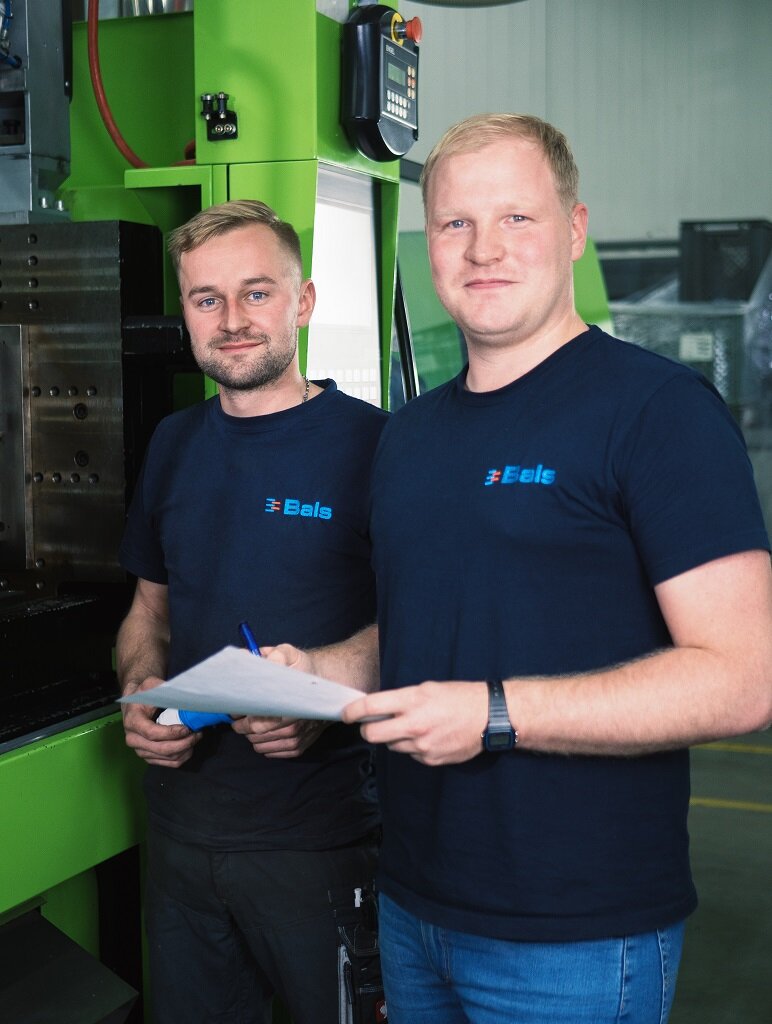 Quality does not permit any compromise. This has always been the maxim at Bals. The ISO-9001-certified production process in all factories ensures the well-known high product quality. This proof of quality is reflected in patents, certificates from German and foreign testing institutes, as well as the specification of Bals products by highly renowned companies. Innovation is an important quality benchmark for us. This way, we are always setting new standards with intelligent solutions that bring the user sustainable advantages - whether the MULTI-GRIP or the screwless QUICK-CONNECT technology.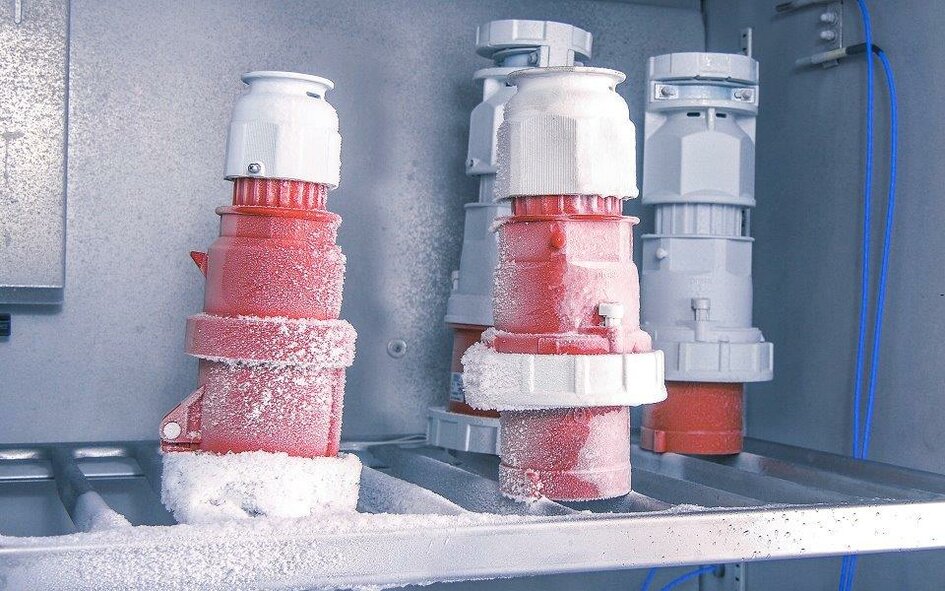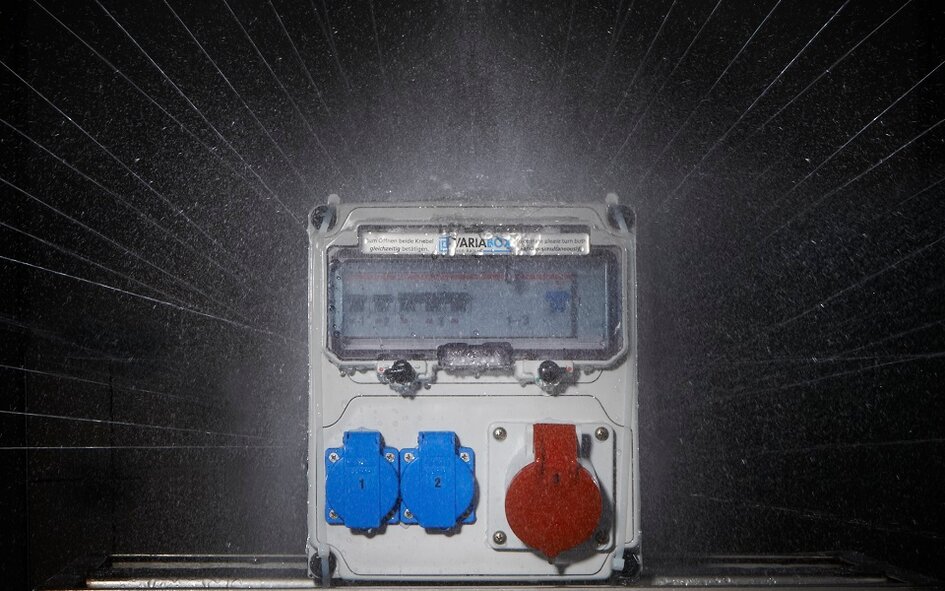 As a family-owned company, we are well aware of our special responsibility. We keep jobs safe, encourage the development of every individual and are loyal to our sites which we care for and permanently develop in the long term. Thinking about the future is also important to us: For this reason, we create qualified training positions in a wide variety of professional areas each year. We support numerous local meetings and events and employ an above average number of people with handicaps.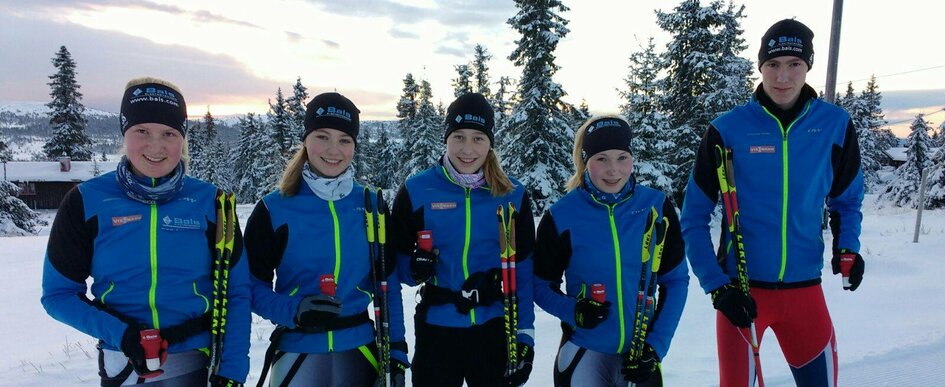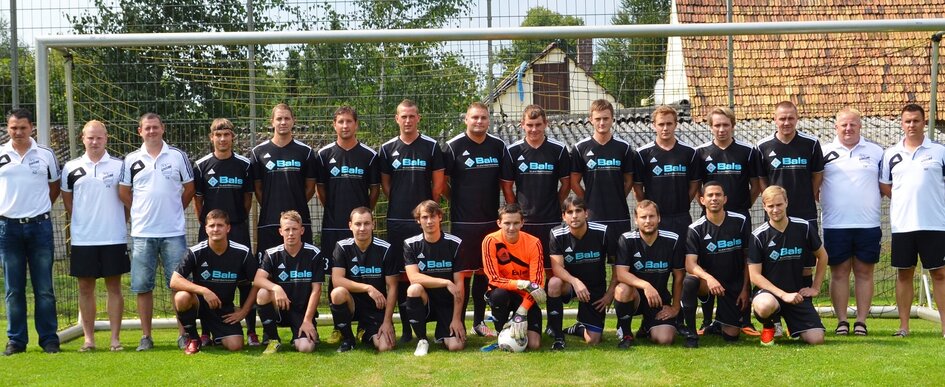 We are Sauerlanders through and through, we know and love our region. Maintaining and protecting this unique landscape for future generations is important to us. Production that saves as many resources as possible, the highest environmental standards and continual enhancement of our ecological efficiency at all levels are a matter of course for us. Every individual employee at Bals is aware of this responsibility to people and nature.